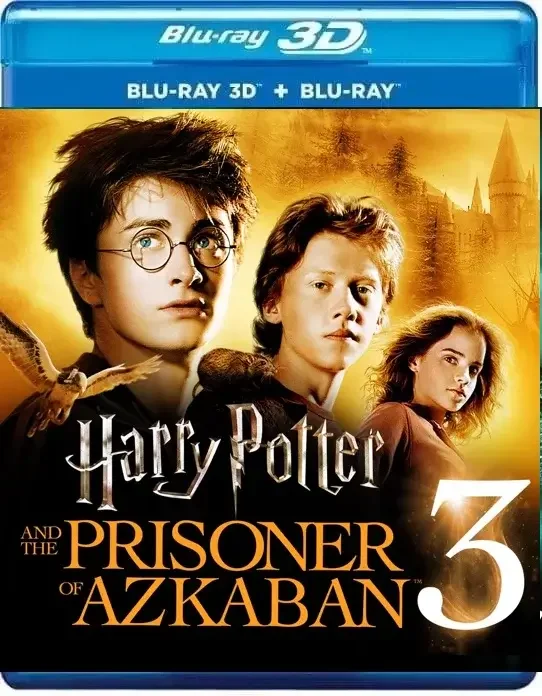 hit
upd
new
Harry Potter and the Prisoner of Azkaban 3D SBS 2004
Year:

2004

File Size:

16.2 GB

Genre:

Adventure SBS

Duration:

2h 22 min

IMDB:

7.9

Producer:

Alfonso Cuarón
Film 3D sbs description
In the third part of the story about the young wizard, the beloved heroes — Harry Potter 3d sbs, Ron and Hermione — return to the third year of the Hogwarts School of Witchcraft and Wizardry. This time they must uncover the secret of a prisoner who escaped from the sinister Azkaban prison, whose stay in the wild creates a mortal danger for Harry.
Info Blu Ray half sbs 1920*1080p
Video:
x264 abr @ 15.5 Mb/s
Resolution:
1920*1080px @ 16:9
Video Framerate:
23.976 fps
Audio:
: MLP FBA 16-ch @ 5128kb/s
If you find a problem on the file, please let us know and we will fix it!
How to download 3d sbs movies?
Watch 3D sbs trailer Harry Potter and the Prisoner of Azkaban 3D SBS 2004
Comments (0)
Leave a comment