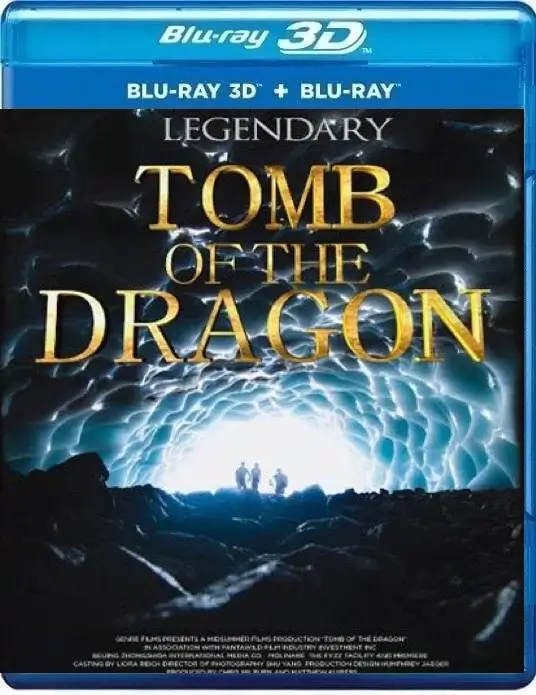 hit
upd
new
Legendary: Tomb of the Dragon 3D SBS 2013
Year:

2013

File Size:

6.21 GB

Genre:

Adventure SBS

Duration:

1h 32 min

IMDB:

3,7

Producer:

Eric Styles
Film 3D sbs description
Legendary: Tomb of the Dragon 3D takes you on an action-packed adventure as zoologist Travis Preston sets out to find a mythical creature thought to be extinct. In a remote Chinese region, he stumbles upon a live dragon hidden within an ancient tomb. As he battles both nature and ruthless individuals seeking the dragon's power, Preston forms an unlikely bond with the majestic creature. Brace yourself for a captivating blend of mythical wonder, high-stakes action, and themes of human ambition and connection in this thrilling fantasy film.
Info Blu Ray half sbs 1920*1080p
Video:
x264 abr @ 15.5 Mb/s
Resolution:
1920*1080px @ 16:9
Video Framerate:
23.976 fps
Audio:
English, Russian: MLP FBA 16-ch @ 5128kb/s
If you find a problem on the file, please let us know and we will fix it!
How to download 3d sbs movies?
Watch 3D sbs trailer Legendary: Tomb of the Dragon 3D SBS 2013
Comments (0)
Leave a comment