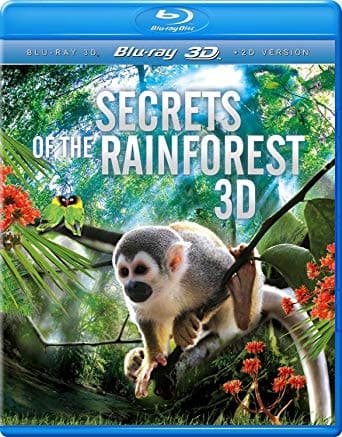 hit
upd
new
Fascination Rainforest 3D SBS 2012
Year:

2012

File Size:

4.37 GB

Genre:

Documentary SBS

Duration:

54 min

IMDB:

4.8

Producer:

Benjamin Eicher, Timo Mayer
Cast -
Film 3d sbs description
An exciting journey into the depths of a tropical fascination rainforest 3d sbs. The mysterious world, lost in the heart of the jungle, will appear in all its beauty and diversity through the prism of all forms of life. The rainforest is a paradise for an indescribable variety of different organisms. In the course of evolution, where animals and plants adapted to each other and changed in the process of specialization. They have adapted into a single whole and only a part of it is still studied.
Info Blu Ray half sbs 1920*1080p
Video:
x264 abr @ 15.5 Mb/s
Resolution:
1920*1080px @ 16:9
Video Framerate:
23.976 fps
Audio:
English: MLP FBA 16-ch @ 5128kb/s
How to download 3d sbs movies?
Watch 3d sbs trailer Fascination Rainforest 3D SBS 2012
Comments (0)
Leave a comment