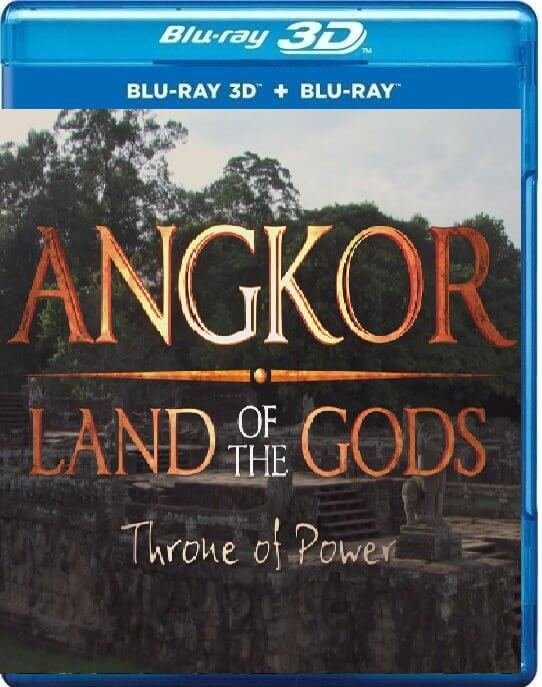 hit
upd
new
Angkor: Land of the Gods 2 3D SBS 2013
Year:

2013

File Size:

Genre:

Documentary SBS

Duration:

46min

IMDB:

6.8

Producer:

Dongjoon Kim, Yuyeol Kim
Cast -
Yul Kwon
Film 3d sbs description
The most spectacular architectural wonders in Cambodia's ancient city of Angkor were built after its darkest days. Journey with us as we trace the rise of Jayavarman VII who, after being exiled, became king of the Khmer Empire following his defeat of the Champa kingdom. See how the sprawling city complex of Angkor Thom grew under his rule to support the vibrant and thriving Khmer civilization. Witness the palaces and temples he built, as they first appeared hundreds of years ago, before time and nature took its toll on this once great city in the documentary Angkor: Land of the Gods 2 3d sbs.
Info Blu Ray half sbs 1920*1080p
Video:
x264 abr @ 15.5 Mb/s
Resolution:
1920*1080px @ 16:9
Video Framerate:
23.976 fps
Audio:
: MLP FBA 16-ch @ 5128kb/s
How to download 3d sbs movies?
Watch 3d sbs trailer Angkor: Land of the Gods 2 3D SBS 2013
Comments (0)
Leave a comment