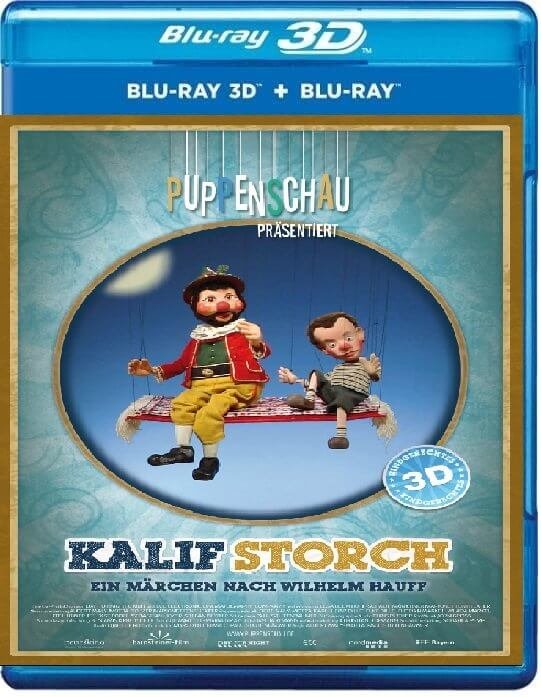 hit
upd
new
Kalif Storch 3D SBS 2012
Year:

2012

File Size:

5.43 GB

Genre:

Animation SBS

Duration:

1h 3min

IMDB:

7.9

Producer:

Paul Stutenbäumer
Cast -
Elke Bille, Karl-Heinz Bille, Ute Hübner, Albert Maly-Motta, Florian Markel
Film 3d sbs description
Caliph Stork tells the story of two friends, Casper and Pepper, who find a mysterious magical book filled with secrets. With its help they are able to fly on a magic carpet from Germany to a far away kingdom where they unintentionally land in the midst of three evil sorcerers. Before they know it, Casper and Pepper fall under their spell and are transformed into a stork and a frog and are left to fend for themselves in the desert. And this is where their adventure really begins in the cartoon Kalif Storch 3d sbs.
Info Blu Ray half sbs 1920*1080p
Video:
x264 abr @ 15.5 Mb/s
Resolution:
1920*1080px @ 16:9
Video Framerate:
23.976 fps
Audio:
: MLP FBA 16-ch @ 5128kb/s
If you find a problem on the file, please let us know and we will fix it!
How to download 3d sbs movies?
Watch 3d sbs trailer Kalif Storch 3D SBS 2012
Comments (0)
Leave a comment