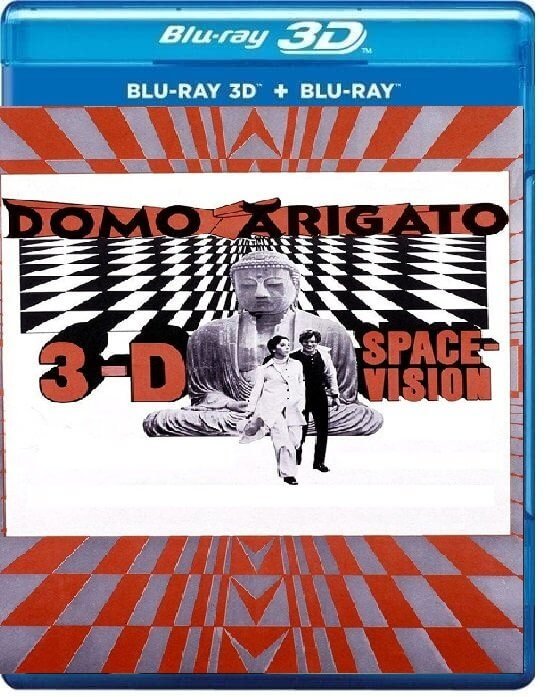 hit
upd
new
Domo Arigato 3D SBS 1990
Year:

1990

File Size:

3.78 GB

Genre:

Drama SBS

Duration:

1h 31min

IMDB:

5.0

Producer:

Arch Oboler
Cast -
Bonnie Sher, Jason Ledger, Squeeky the Clown, Clown Kumagoro, Kyoko Masu
Film 3d sbs description
A young college student and a former G.I. on his way home from a tour in Viet Nam meet in Japan and decide to explore the country together in the movies Domo Arigato 3d sbs.
Info Blu Ray half sbs 1920*1080p
Video:
x264 abr @ 15.5 Mb/s
Resolution:
1920*1080px @ 16:9
Video Framerate:
23.976 fps
Audio:
: MLP FBA 16-ch @ 5128kb/s
How to download 3d sbs movies?
Watch 3d sbs trailer Domo Arigato 3D SBS 1990
Comments (0)
Leave a comment