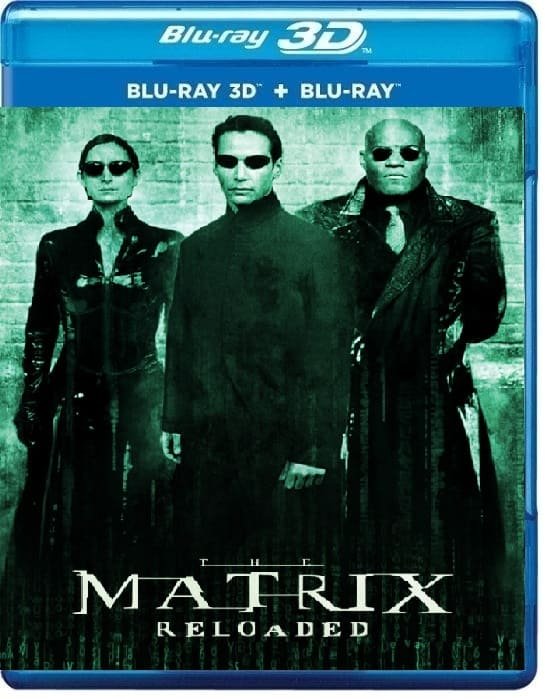 hit
upd
new
The Matrix Reloaded 3D SBS 2003
Year:

2003

File Size:

9.79 GB

Genre:

Action SBS

Duration:

2h 18min

IMDB:

7.2

Producer:

Lana Wachowski
Cast -
Keanu Reeves, Laurence Fishburne, Carrie-Anne Moss, Hugo Weaving, Ray Anthony
Film 3d sbs description
Freedom fighters Neo, Trinity and Morpheus continue to lead the human uprising against the machine army. They are forced to use not only an arsenal of excellent weapons, but also their outstanding skills.
Participation in the mission to save the human race from extermination brings them a deeper understanding of the Matrix and awareness of the central role of Neo in the fate of mankind in the movie The Matrix Reloaded 3d sbs.
Info Blu Ray half sbs 1920*1080p
Video:
x264 abr @ 15.5 Mb/s
Resolution:
1920*1080px @ 16:9
Video Framerate:
23.976 fps
Audio:
: MLP FBA 16-ch @ 5128kb/s
How to download 3d sbs movies?
Watch 3d sbs trailer The Matrix Reloaded 3D SBS 2003
Comments (0)
Leave a comment