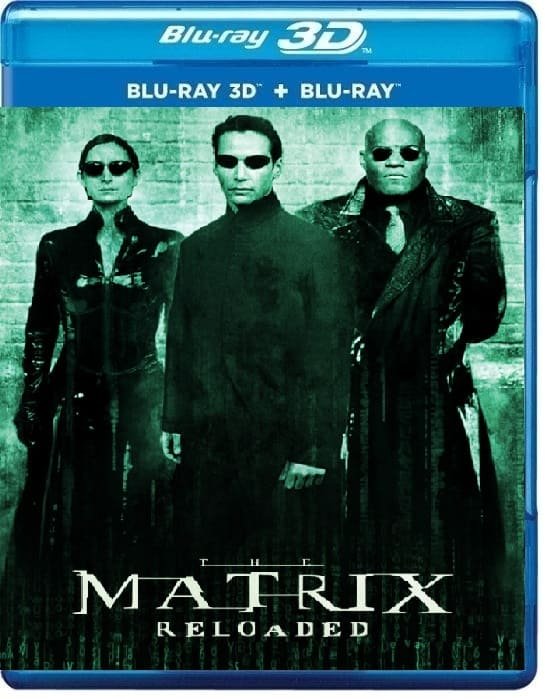 hit
upd
new
The Matrix Reloaded 3D SBS 2003
Year:

2003

File Size:

Genre:

Action SBS

Duration:

2h 18 min

IMDB:

7.2

Producer:

Lana Wachowski
Film 3D sbs description
Freedom fighters Neo, Trinity and Morpheus continue to lead the human uprising against the machine army. They are forced to use not only an arsenal of excellent weapons, but also their outstanding skills.
Participation in the mission to save the human race from exteration brings them a deeper understanding of the Matrix and awareness of the central role of Neo in the fate of mankind in the movie The Matrix Reloaded 3d sbs.
This film is temporarily unavailable and waiting for a 3D conversion it will appear on the site soon and you will be able to watch it in 3D, but in the meantime look at our other conversions 2D to 3D. 
If you find a problem on the file, please let us know and we will fix it!
How to download 3d sbs movies?
Watch 3D sbs trailer The Matrix Reloaded 3D SBS 2003
Comments (0)
Leave a comment