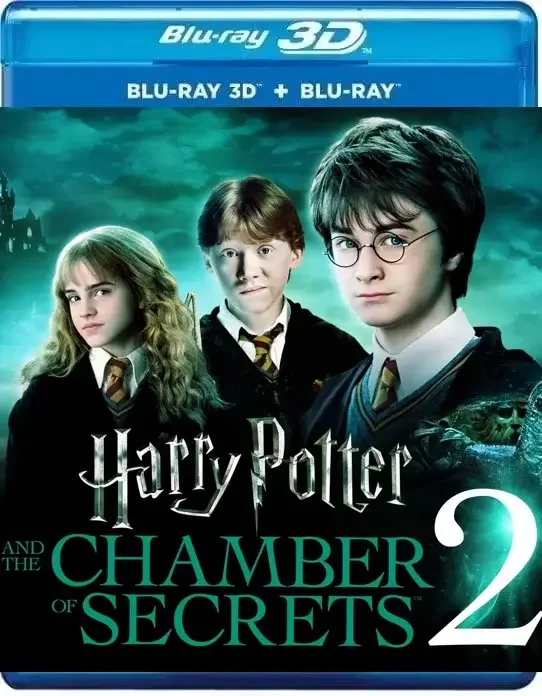 hit
upd
new
Harry Potter and the Chamber of Secrets 3D SBS 2002
Year:

2002

File Size:

18.5 GB

Genre:

Adventure SBS

Duration:

2h 41 min

IMDB:

7.4

Producer:

Chris Columbus
Film 3D sbs description
Harry Potter 3d sbs is entering the second year of Hogwarts School of Witchcraft and Wizardry. Dobby the elf warns Harry of the danger that awaits him there, and asks him not to return to school anymore.
The young wizard does not follow the advice of an elf and becomes a witness to the mysterious events unfolding at Hogwarts. Soon Harry and his friends find out about the existence of the Secret Room and face new adventures trying to defeat the dark forces.
Info Blu Ray half sbs 1920*1080p
Video:
x264 abr @ 15.5 Mb/s
Resolution:
1920*1080px @ 16:9
Video Framerate:
23.976 fps
Audio:
English: MLP FBA 16-ch @ 5128kb/s
If you find a problem on the file, please let us know and we will fix it!
How to download 3d sbs movies?
Watch 3D sbs trailer Harry Potter and the Chamber of Secrets 3D SBS 2002
Comments (0)
Leave a comment