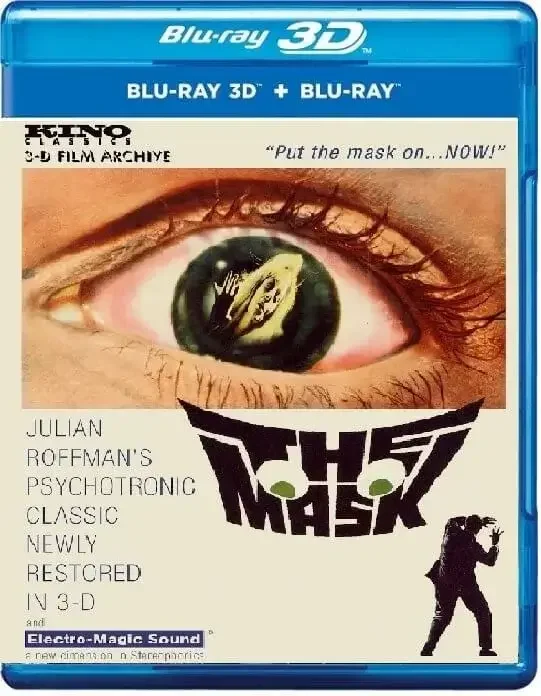 hit
upd
new
The Mask 3D SBS 1961
Year:

1961

File Size:

17.56 GB

Genre:

Horror SBS

Duration:

1h 23min

IMDB:

5.9

Producer:

Julian Roffman
Cast -
Paul Stevens, Claudette Nevins, Bill Walker, Anne Collings, Martin Lavut
Film 3d sbs description
Driven mad by nightmares, the cause of which, in his opinion, is an ancient mask 3d sbs worn once, a young archaeologist commits suicide. But before that, he sends the mask to his psychiatrist, who will soon also have to plunge into the surreal world of madness, beyond the control of scientific medical explanation.
Info Blu Ray full sbs 3840*1080p
Video:
x264 abr @ 15.5 Mb/s
Resolution:
3840*1080px @ 32:9
Video Framerate:
23.976 fps
Audio:
English: MLP FBA 16-ch @ 5128kb/s
If you find a problem on the file, please let us know and we will fix it!
How to download 3d sbs movies?
Watch 3d sbs trailer The Mask 3D SBS 1961
Comments (0)
Leave a comment