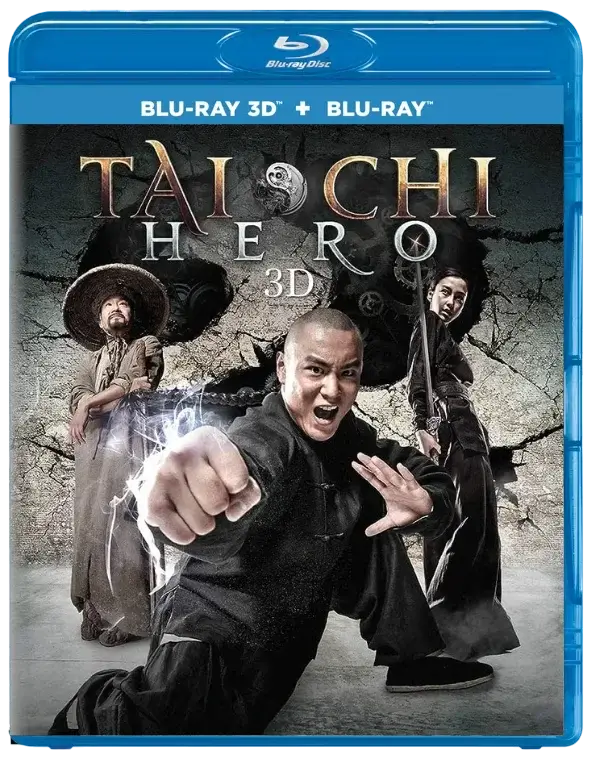 hit
upd
new
Tai Chi Zero 3D SBS 2012
Year:

2012

File Size:

8.65 GB

Genre:

Action SBS

Duration:

1h 38 min

IMDB:

6,0

Producer:

Stephen Fung
Film 3D sbs description
Tai Chi Zero 3D is a visually captivating martial arts film that combines action, humor, and steampunk aesthetics in an exhilarating cinematic experience. Directed by Stephen Fung, the movie tells the story of Yang Luchan, a skilled martial artist afflicted with a unique condition: whenever he practices martial arts, a horn-like growth appears on his forehead.
In search of a cure, Luchan ventures to Chen Village, renowned for its legendary Tai Chi skills. However, the villagers are skeptical of outsiders, fearing disruption to their traditions. Undeterred, Luchan persists, determined to learn their Tai Chi techniques. As he faces challenges and rigorous training, he uncovers a plot by a powerful corporation to build a railroad through the village, threatening their way of life.
Fueled by his determination, Luchan embarks on a quest to defend the village using his martial arts prowess and the knowledge of a mythical form called Chen-style Tai Chi. Along the way, he discovers unexpected allies, unearths hidden talents within himself, and becomes the village's last hope. Tai Chi Zero is not just a martial arts spectacle; it's a story of tradition, unity, and resilience against the encroachment of modernization.
With stunning choreography, engaging characters, and a blend of ancient martial arts and steampunk elements, Tai Chi Zero offers an immersive and visually mesmerizing journey into the world of Tai Chi and the enduring power of tradition.
Info Blu Ray half sbs 1920*1080p
Video:
x264 abr @ 15.5 Mb/s
Resolution:
1920*1080px @ 16:9
Video Framerate:
23.976 fps
Audio:
Chinese: MLP FBA 16-ch @ 5128kb/s
If you find a problem on the file, please let us know and we will fix it!
How to download 3d sbs movies?
Watch 3D sbs trailer Tai Chi Zero 3D SBS 2012
Comments (0)
Leave a comment