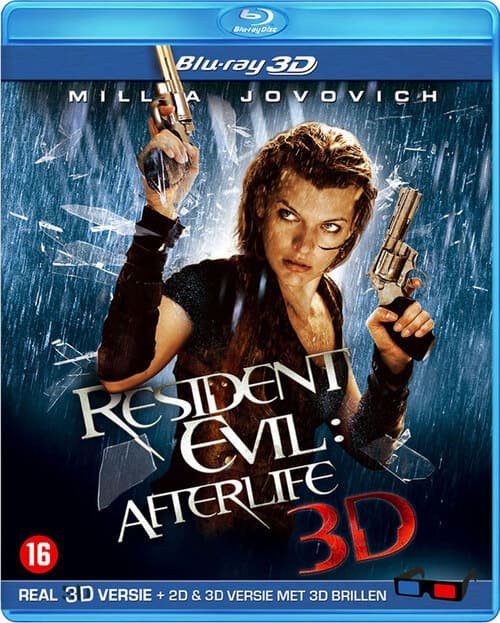 hit
upd
new
Resident Evil: Afterlife 3D SBS 2010
Year:

2010

File Size:

5.9 GB

Genre:

Action SBS

Duration:

1h 36min

IMDB:

5.8

Producer:

Paul W.S. Anderson
Cast -
Milla Jovovich, Ali Larter, Kim Coates, Shawn Roberts, Sergio Peris-Mencheta, Spencer Locke, Boris Kodjoe, Wentworth Miller, Sienna Guillory, Kacey Clarke, Norman Yeung, Fulvio Cecere
Film 3d sbs description
In the movie Resident Evil: Afterlife 3d sbs, the world is destroyed, infected with a terrible infection. The well-known heroine seeks to find living people in order to save them from an inhumane fate. She will have to fight with the Umbrella company, but now the circumstances are against Alice. So the fight becomes fierce and unequal. The invasion of the corporate headquarters bears fruit, the heroine almost gets to her goal. She can't kill her enemy – the girl was cheated out of her abilities, but her tenacity knows no bounds. Will Alice be able to cope with her task?
Video:
x264 2pass @ 9091kb/s
Resolution:
1920*808px @ 2.40:1
Video Framerate:
23.976 fps
Audio:
English: DTS @ 1509kb/s
If you find a problem on the file, please let us know and we will fix it!
How to download 3d sbs movies?
Watch 3d sbs trailer Resident Evil: Afterlife 3D SBS 2010
Comments (0)
Leave a comment