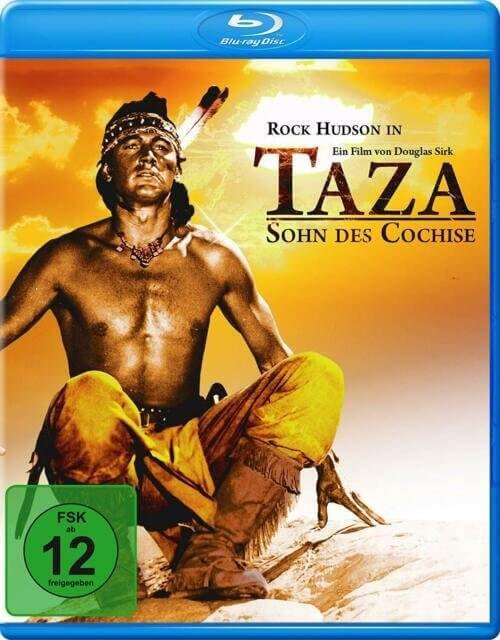 hit
upd
new
Taza, Son of Cochise 3D SBS 1954
Year:

1954

File Size:

13.86 GB

Genre:

Drama SBS

Duration:

1h 19 min

IMDB:

5.8

Producer:

Douglas Sirk
Cast -
Rock Hudson, Barbara Rush, Gregg Palmer (I), Richard H. Cutting, Robert Burton, Joe Sawyer
Film 3d sbs description
In the movie Taza, Son of Cochise 3d online, Rock Hudson plays the lead role of Taza, whose father, the legendary Cochise, is dying. Taza promises Cochise that he will be true to his ideals, and will maintain the peaceful traditions of the tribe. But Taza's brother wants to unite the Cochise tribe with another bloodthirsty captive led by Geronimo, who opposes peace with the white settlers. Taza must defeat his brother to keep his word to his father...

Info Blu Ray half sbs 1920*1080p
Video:
x264 abr @ 15.5 Mb/s
Resolution:
1920*1080px @ 16:9
Video Framerate:
23.976 fps
Audio:
English: MLP FBA 16-ch @ 5128kb/s
How to download 3d sbs movies?
Watch 3d sbs trailer Taza, Son of Cochise 3D SBS 1954
Comments (0)
Leave a comment