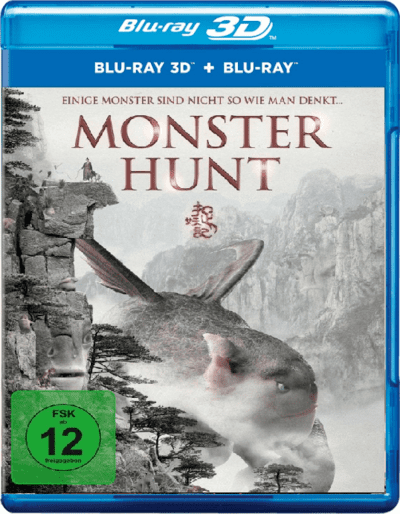 hit
upd
new
Monster hunt 3D SBS 2015
Year:

2015

File Size:

12.35 GB

Genre:

Adventure SBS

Duration:

1h 57min

IMDB:

6.1

Producer:

Raman Hui
Cast -
Baihe Bai, Boran Jing, Wu Jiang, Elaine Jin, Wallace Chung, Eric Tsang, Sandra Kwan Yue Ng, Tang Wei, Chen Yao, Ni Yan, Jianfeng Bao, Yuexin Wang, Xiaodong Guo, Jingjing Li, Cindy Tian
Film 3d sbs description
Once upon a time, humans and demons co-existed peacefully, but then human greed brought the demon race to the brink of extinction…
In the movie Monster hunt 3d blu ray, the fruit of the passion of an ordinary guy Yintian and a mysterious stranger becomes a baby who is destined to take the throne of the demon king. Now the strange couple will have to protect their child from evil demons and treacherous people. Their main enemy is the cruel and greedy Qian Hu Ge, who seeks to capture the future king in order to gain immense power in the movie Monster hunt 3d sbs.  

Info Blu Ray half sbs 1920*1080p
Video:
x264 abr @ 15.5 Mb/s
Resolution:
1920*1080px @ 16:9
Video Framerate:
23.976 fps
Audio:
: MLP FBA 16-ch @ 5128kb/s
How to download 3d sbs movies?
Watch 3d sbs trailer Monster hunt 3D SBS 2015
Comments (0)
Leave a comment