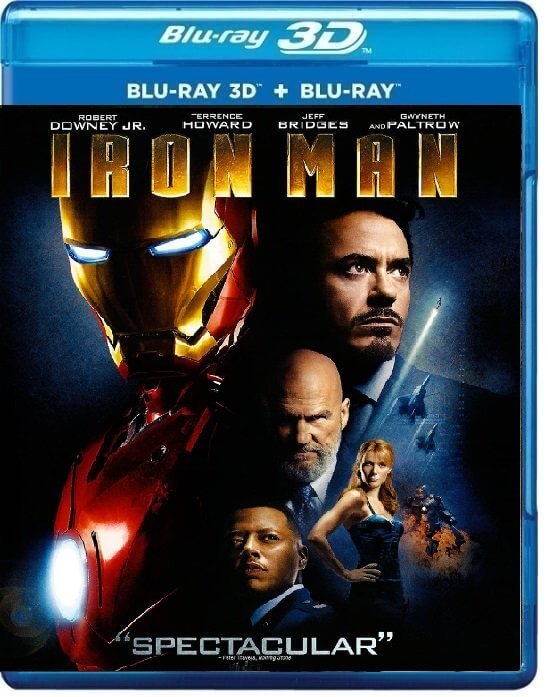 hit
upd
new
Iron Man 3D SBS 2008
Year:

2008

File Size:

14.6 GB

Genre:

Action SBS

Duration:

2h 6 min

IMDB:

7.9

Producer:

Jon Favreau
Film 3D sbs description
Billionaire inventor Tony Stark is captured by Afghan terrorists who are trying to force him to create weapons of mass destruction. Unbeknownst to his captors, Stark constructs a high-tech cyber-armor that helps him escape. However, upon returning to the United States, he learns that a conspiracy is woven on the board of directors of his company, fraught with dire consequences. Using his latest invention, Stark attempts to solve his company's problems radically in the movie Iron Man 3d sbs.
Info Blu Ray half sbs 1920*1080p
Video:
x264 abr @ 15.5 Mb/s
Resolution:
1920*1080px @ 16:9
Video Framerate:
23.976 fps
Audio:
: MLP FBA 16-ch @ 5128kb/s
If you find a problem on the file, please let us know and we will fix it!
How to download 3d sbs movies?
Watch 3D sbs trailer Iron Man 3D SBS 2008
Comments (0)
Leave a comment