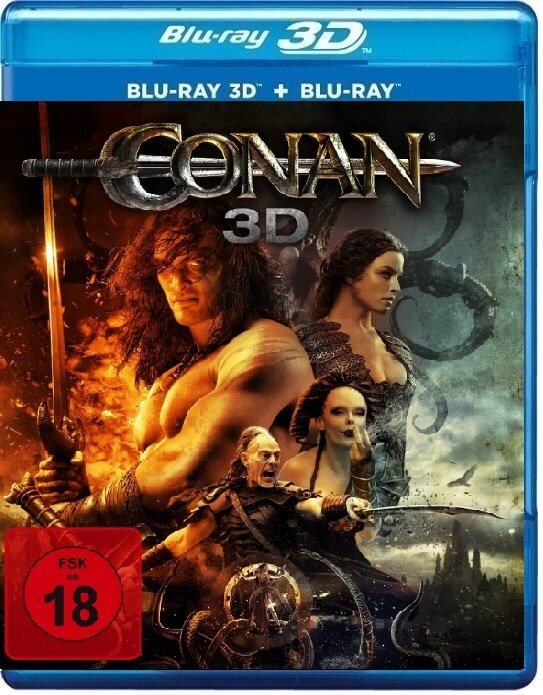 hit
upd
new
Conan the Barbarian 3D SBS 2011
Year:

2011

File Size:

13.6 GB

Genre:

Action SBS

Duration:

1h 53 min

IMDB:

5.1

Producer:

Marcus Nispel
Film 3D sbs description
Nature endowed him with strength. The death of his father made him ferocious. The great Cimmerian warrior Conan goes on a long journey to avenge the blood of his family. But a quest that begins as a personal vendetta soon turns into an epic showdown with the supernatural forces that have enslaved the peoples of great Hyboria in the movie Conan the Barbarian 3d sbs.
Info Blu Ray half sbs 1920*1080p
Video:
x264 abr @ 15.5 Mb/s
Resolution:
1920*1080px @ 16:9
Video Framerate:
23.976 fps
Audio:
: MLP FBA 16-ch @ 5128kb/s
If you find a problem on the file, please let us know and we will fix it!
How to download 3d sbs movies?
Watch 3D sbs trailer Conan the Barbarian 3D SBS 2011
Comments (0)
Leave a comment