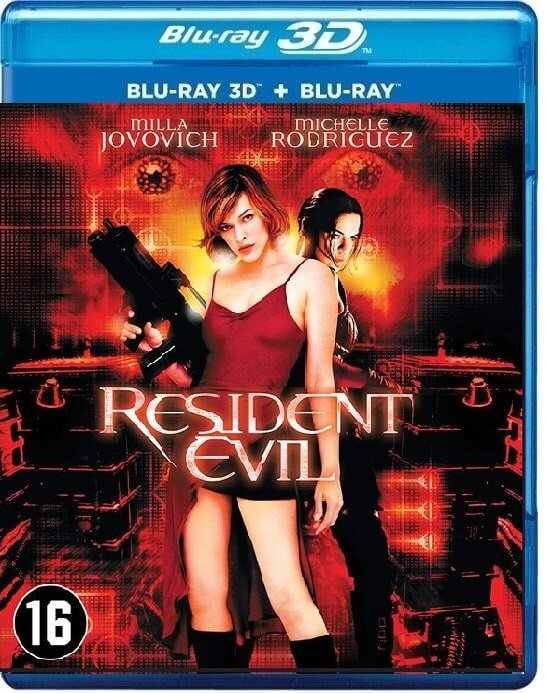 hit
upd
new
Resident Evil 3D SBS 2002
Year:

2002

File Size:

11.4 GB

Genre:

Action SBS

Duration:

1h 40min

IMDB:

6.6

Producer:

Paul W.S. Anderson
Cast -
Milla Jovovich, Michelle Rodriguez, Ryan McCluskey, Oscar Pearce, Indra Ové
Film 3d sbs description
In a giant underground laboratory, a dangerous virus gets out of control and instantly turns its victims into voracious zombies. One bite or scratch is enough for a person to become a crazed eater of living flesh.
The military sends a special forces squad to a secret complex teeming with hungry monsters, which Alice and police officer Matt join. They only have three hours to destroy the virus in the movie Resident Evil 3d sbs.
Info Blu Ray half sbs 1920*1080p
Video:
x264 abr @ 15.5 Mb/s
Resolution:
1920*1080px @ 16:9
Video Framerate:
23.976 fps
Audio:
: MLP FBA 16-ch @ 5128kb/s
If you find a problem on the file, please let us know and we will fix it!
How to download 3d sbs movies?
Watch 3d sbs trailer Resident Evil 3D SBS 2002
Comments (0)
Leave a comment