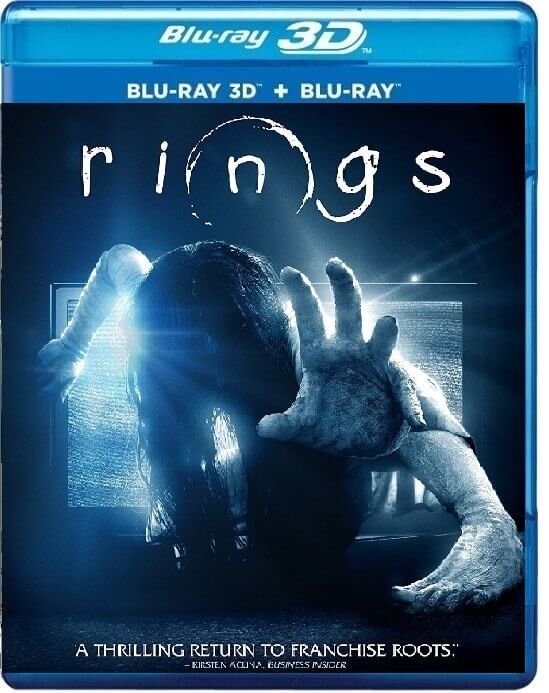 hit
upd
new
Rings 3D SBS 2017
Year:

2017

File Size:

12.4 GB

Genre:

Horror SBS

Duration:

1h 42 min

IMDB:

4.5

Producer:

F. Javier Gutiérrez
Film 3D sbs description
A young man enthusiastically explores a dark subculture associated with a mysterious video cassette, 7 days after watching which, anyone who sees the tape dies. However, his girlfriend is sure that her boyfriend is in danger, and in order to save him, she decides to take the hit herself. Lots of amazing discoveries await her but the most terrible will be a film within a film that no one has seen before in the movie Rings 3d sbs.
Info Blu Ray half sbs 1920*1080p
Video:
x264 abr @ 15.5 Mb/s
Resolution:
1920*1080px @ 16:9
Video Framerate:
23.976 fps
Audio:
: MLP FBA 16-ch @ 5128kb/s
If you find a problem on the file, please let us know and we will fix it!
How to download 3d sbs movies?
Watch 3D sbs trailer Rings 3D SBS 2017
Comments (0)
Leave a comment