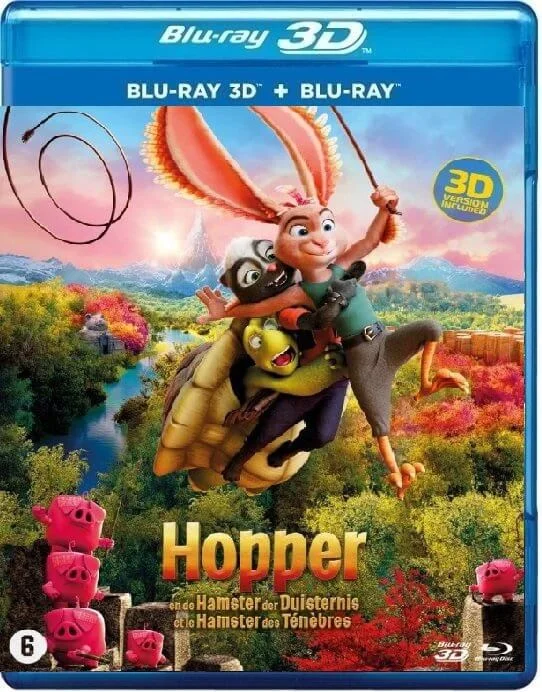 hit
upd
new
Chickenhare and the Hamster of Darkness 3D SBS 2022
Year:

2022

File Size:

5.1 GB

Genre:

Animation SBS

Duration:

1h 31 min

IMDB:

6.3

Producer:

Ben Stassen
Cast -
Danny Fehsenfeld, Michael Ornstein, Dino Andrade, Joe Ochman, Laila Berzins
Film 3d sbs description
The charismatic and brave Chickenhare 3d sbs dreams of becoming an adventurer more than anything else in the world. Half rabbit, half chicken – he combines the best qualities of both animals. When his home is in danger, he embarks on an adventurous journey through amazing places to find an ancient artifact – the mysterious Hamster of Darkness.
Info Blu Ray half sbs 1920*1080p
Video:
x264 abr @ 15.5 Mb/s
Resolution:
1920*1080px @ 16:9
Video Framerate:
23.976 fps
Audio:
Russian, French, English: MLP FBA 16-ch @ 5128kb/s
If you find a problem on the file, please let us know and we will fix it!
How to download 3d sbs movies?
Watch 3d sbs trailer Chickenhare and the Hamster of Darkness 3D SBS 2022
Comments (0)
Leave a comment