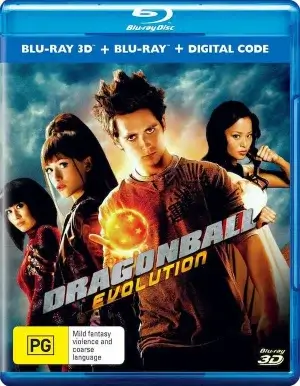 hit
upd
new
Dragonball Evolution 3D SBS 2008
Year:

2008

File Size:

11.97 GB

Genre:

Action SBS

Duration:

1h 25min

IMDB:

2.5

Producer:

James Wong
Cast -
Justin Chatwin, James Marsters, Chow Yun-Fat, Emmy Rossum, Jamie Chung, Joon Park, Eriko Tamura
Film 3d sbs description
Sent to Earth to destroy humanity, the humanoid alien Goku decides to fulfill the covenant of his grandfather and collect all seven magical artifacts to protect them from aggressive relatives. Obeying the call of his heart, he goes over to our side and begins to protect people from various alien evil. If you are a fan of exciting adventures and magical artifacts, then you need to watch "Dragonball Evolution" 3d online.
Info Blu Ray full sbs 3840*1080p
Video:
x264 abr @ 15.5 Mb/s
Resolution:
3840*1080px @ 32:9
Video Framerate:
23.976 fps
Audio:
English, German, Hindi: MLP FBA 16-ch @ 5128kb/s
If you find a problem on the file, please let us know and we will fix it!
How to download 3d sbs movies?
Watch 3d sbs trailer Dragonball Evolution 3D SBS 2008
Comments (0)
Leave a comment