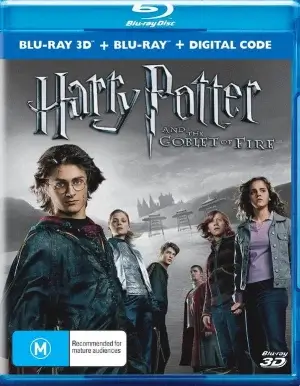 hit
upd
new
Harry Potter and the Goblet of Fire 3D SBS 2005
Year:

2005

File Size:

20.0 GB

Genre:

Adventure SBS

Duration:

2h 37min

IMDB:

7.7.

Producer:

Mike Newell
Cast -
Daniel Radcliffe, Emma Watson, Rupert Grint, Eric Sykes, Timothy Spall, David Tennant
Film 3d sbs description
Harry Potter, Ron and Hermione are returning to the fourth year of Hogwarts School of Witchcraft and Wizardry. Under mysterious circumstances, Harry was selected to participate in a dangerous competition — the Triwizard Tournament, but the problem is that all his rivals are much older and stronger.
In addition, the signs indicate the return of Lord Voldemort. Soon Harry will have to fight not only for the victory in the competition, but also, above all, for his life. Download the movie "Harry Potter and the Goblet of Fire" 3d sbs on our website.
Info Blu Ray full sbs 3840*1080p
Video:
x264 abr @ 15.5 Mb/s
Resolution:
3840*1080px @ 32:9
Video Framerate:
23.976 fps
Audio:
English, French, Italian, Spanish, Portuguese, Catalan, Czech, Basque: MLP FBA 16-ch @ 5128kb/s
If you find a problem on the file, please let us know and we will fix it!
How to download 3d sbs movies?
Watch 3d sbs trailer Harry Potter and the Goblet of Fire 3D SBS 2005
Comments (0)
Leave a comment