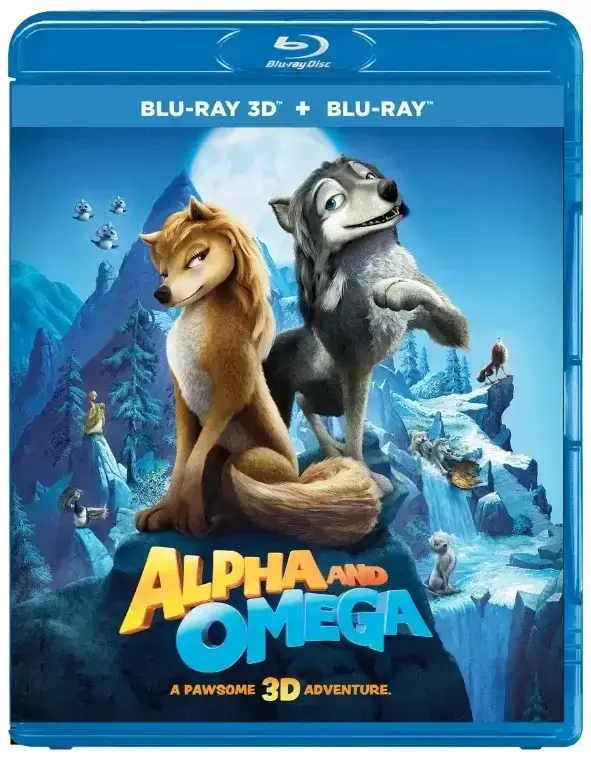 hit
upd
new
Alpha and Omega 3D SBS 2010
Year:

2010

File Size:

5.45 GB

Genre:

Animation SBS

Duration:

1h 30 min

IMDB:

5,1

Producer:

Anthony Bell, Ben Gluck
Film 3D sbs description
Alpha and Omega 3D is a charming animated film that takes viewers on a delightful journey into the heart of the wild. In a lush and sprawling forest, two wolves from different worlds find themselves unexpectedly united on an adventure that will test their limits and redefine their destinies.
Kate, an Alpha wolf destined for leadership, and Humphrey, a carefree Omega wolf, must embark on a daring cross-country journey after being relocated far from their home. As they navigate treacherous terrain and encounter an array of quirky characters, the two wolves discover the true meaning of teamwork and friendship. Along the way, they also uncover a shared understanding that transcends their differences.
Set against a backdrop of stunning natural landscapes, Alpha and Omega 3D beautifully illustrates the power of unity, acceptance, and the transformative nature of companionship. The 3d sbs movie seamlessly blends heartwarming moments with humor and adventure, making it a captivating experience for audiences of all ages. Join Kate and Humphrey as they embark on an unforgettable odyssey that teaches them—and us—that the journey of a lifetime is best shared with a friend by your side.
Info Blu Ray half sbs 1920*1080p
Video:
x264 abr @ 15.5 Mb/s
Resolution:
1920*1080px @ 16:9
Video Framerate:
23.976 fps
Audio:
: MLP FBA 16-ch @ 5128kb/s
If you find a problem on the file, please let us know and we will fix it!
How to download 3d sbs movies?
Watch 3D sbs trailer Alpha and Omega 3D SBS 2010
Comments (0)
Leave a comment