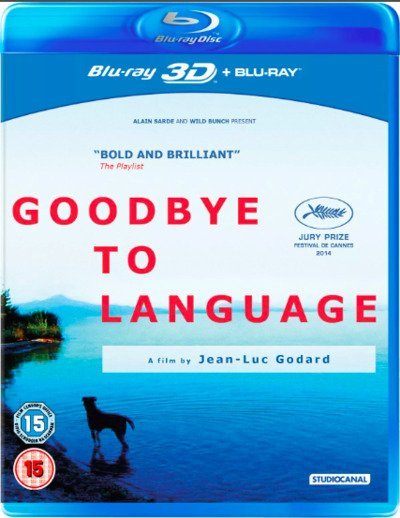 hit
upd
new
Goodbye to Language 3D SBS 2014
Year:

2014

File Size:

9.73 GB

Genre:

Drama SBS

Duration:

1h 10min

IMDB:

5.9

Producer:

Jean-Luc Godard
Cast -
Eloise Godet, Kamel Abdeli, Richard Chevalier, Zoe Bruno, Christian Gregory, Jessica Erickson, Marie Ruscha, Jeremy Zampatti, Daniel Ludwig, Gino Siconolfi
Film 3d sbs description
In the movie Goodbye to Language 3d sbs, a married woman and a single man meet. They love, they argue, they strike. The dog wanders between the town and the village. The seasons pass. A man and a woman meet again. The dog is caught between them. One in the other, the other in the one. And there are only three of them. The ex-husband destroys everything. The second film begins. The same as the first one. However, and not so. We pass from the human race to the metaphor. It ends with barking. And we cry the baby.


Info Blu Ray half sbs 1920*1080p
Video:
x264 abr @ 15.5 Mb/s
Resolution:
1920*1080px @ 16:9
Video Framerate:
23.976 fps
Audio:
English, French, Russian: MLP FBA 16-ch @ 5128kb/s
How to download 3d sbs movies?
Watch 3d sbs trailer Goodbye to Language 3D SBS 2014
Comments (0)
Leave a comment