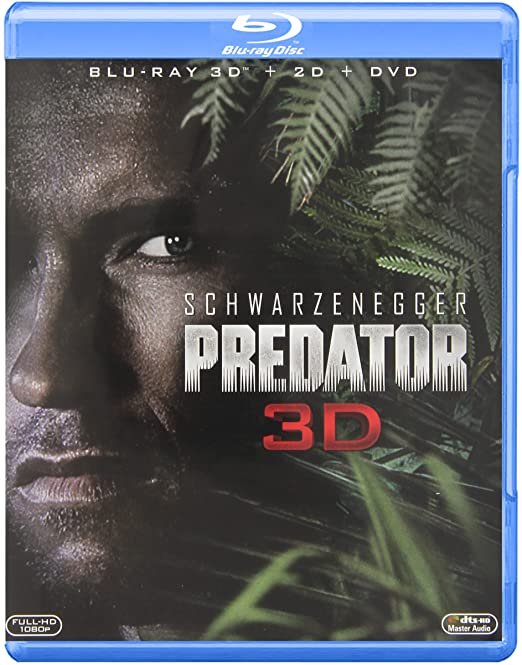 hit
upd
new
Predator 3D SBS 1987
Year:

1987

File Size:

17.75 GB

Genre:

Action SBS

Duration:

1h 47min

IMDB:

7.8

Producer:

John McTiernan
Cast -
Arnold Schwarzenegger, Karl Weathers, Elpidia Carrillo, Bill Duke, Jesse Ventura, Sonny Landham, Richard Chavez, R.G. Armstrong, Shane Black, Kevin Peter Hall
Film 3d sbs description
In the movie Predator 3d sbs, the crew of the American plane was captured by the South African partisans. The authorities send their best soldiers, led by the taciturn Dutch, to their rescue. Upon arrival at the scene, the heroes discover a lot of corpses, and realize that something they still did not say.
Info Blu Ray half sbs 1920*1080p
Video:
x264 abr @ 15.5 Mb/s
Resolution:
1920*1080px @ 16:9
Video Framerate:
23.976 fps
Audio:
English, Czech, Hungarian, Polish, Turkish, German: MLP FBA 16-ch @ 5128kb/s
How to download 3d sbs movies?
Watch 3d sbs trailer Predator 3D SBS 1987
Comments (0)
Leave a comment