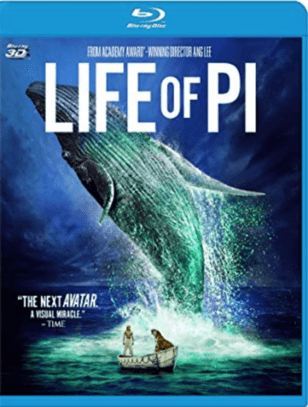 hit
upd
new
Life of Pi 3D SBS 2012
Year:

2012

File Size:

21.87 GB

Genre:

Drama SBS

Duration:

2h 7 min

IMDB:

7.9

Producer:

Ang Lee
Cast -
Suraj Sharma, Irrfan Khan, Ayush Tandon, Gautam Belur, Adil Hussain, Tabu Tabu, Ayaan Khan, Mohd. Abbas Khaleeli Mohd., Vibish Sivakumar, Rafe Spall, Grard Depardieu, James Saito, r Jun Naito, Andrea Di Stefano, Shravanthi Sainath
Film 3d sbs description
Life of Pi 3d sbs, went on as usual, until one day his family was going to move to Canada. Together with his parents and all the animals from his father's zoo, Pi set off on a journey across the ocean. But due to an accident, the boy was in a boat with a tiger, an orangutan, a hyena and a zebra. From now on, the young traveler and his unusual companions will have to fight for life in the midst of a vast ocean that promises only the unknown.
Info Blu Ray half sbs 1920*1080p
Video:
x264 abr @ 15.5 Mb/s
Resolution:
1920*1080px @ 16:9
Video Framerate:
23.976 fps
Audio:
English, Russian, Hindi, Tamil, Telugu, Ukrainian: MLP FBA 16-ch @ 5128kb/s
How to download 3d sbs movies?
Watch 3d sbs trailer Life of Pi 3D SBS 2012
Comments (0)
Leave a comment