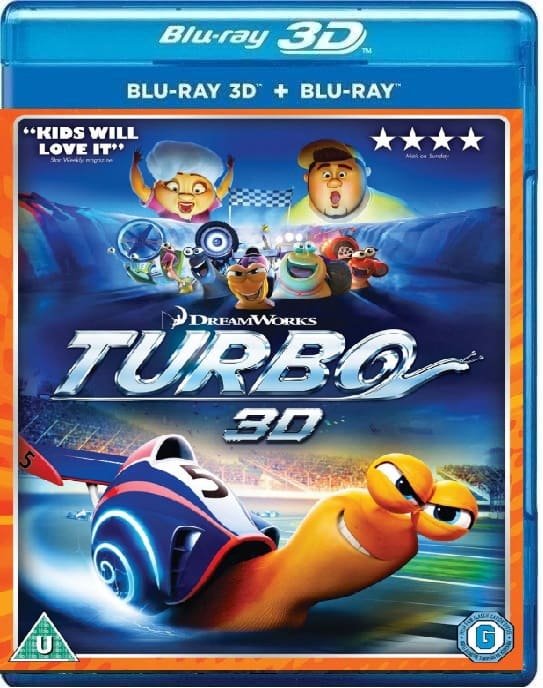 hit
upd
new
Turbo 3D SBS 2013
Year:

2013

File Size:

Genre:

Animation SBS

Duration:

1h 36min

IMDB:

6.4

Producer:

David Soren
Cast -
Ryan Reynolds, Paul Giamatti, Maya Rudolph, Samuel L. Jackson, Michael Peña
Film 3d sbs description
Nothing annoys the temperamental, speed-dreaming snail with the speaking name Turbo like a leisurely life, slow conversations, inhibited neighbors. Let our hero look like a big eccentric in this sluggish, unhurried world, let him go contrary to the law of nature about "born to crawl", but if a "fiery motor" burns in his heart, and the soul believes in a miracle, it simply has no right not to happen in the cartoon Turbo 3d sbs.
Info Blu Ray full sbs 3840*1080p
Video:
x264 abr @ 15.5 Mb/s
Resolution:
3840*1080px @ 32:9
Video Framerate:
23.976 fps
Audio:
: MLP FBA 16-ch @ 5128kb/s
How to download 3d sbs movies?
Watch 3d sbs trailer Turbo 3D SBS 2013
Comments (0)
Leave a comment