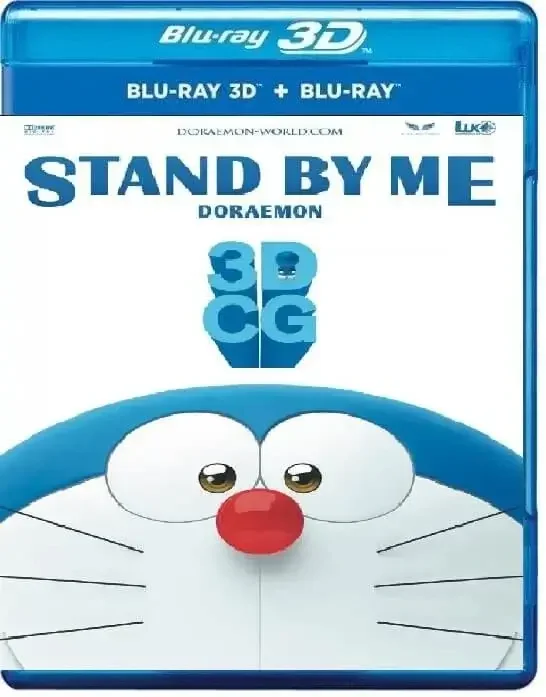 hit
upd
new
Stand by Me Doraemon 3D SBS 2014
Year:

2014

File Size:

22.5 GB

Genre:

Animation SBS

Duration:

1h 35 min

IMDB:

7.4

Producer:

Tony Oliver
Film 3D sbs description
Nobi is a boy who is unlucky, no matter what he does: he is constantly late for school, he is offended by school bullies, and various troubles and disasters stick to him. One day, through a time portal, his great-grandson Sobi comes to him from the future, along with the cyber-cat Doraemon. Sobi leaves him Doraemon 3d sbs to help him improve and thus fix his future for the better.
Info Blu Ray full sbs 3840*1080p
Video:
x264 abr @ 15.5 Mb/s
Resolution:
3840*1080px @ 32:9
Video Framerate:
23.976 fps
Audio:
English, Chinese, Japanese, Spanish, Catalan, Basque, Italian: MLP FBA 16-ch @ 5128kb/s
If you find a problem on the file, please let us know and we will fix it!
How to download 3d sbs movies?
Watch 3D sbs trailer Stand by Me Doraemon 3D SBS 2014
Comments (0)
Leave a comment