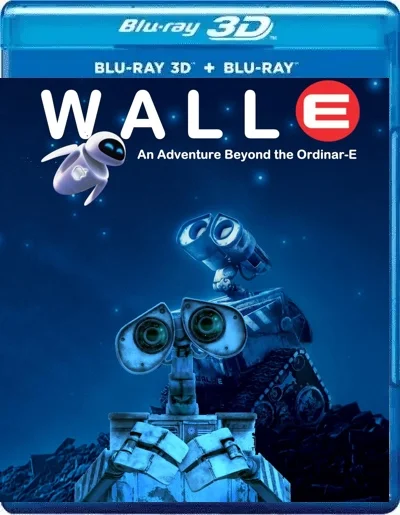 hit
upd
new
WALL-E 3D SBS 2008
Year:

2008

File Size:

7.1 GB

Genre:

Animation SBS

Duration:

1h 38min

IMDB:

8.4

Producer:

Andrew Stanton
Cast -
Ben Burtt, Elissa Knight, Jeff Garlin, Fred Willard, MacInTalk, John RatzenbergerKathy, Najimy, Sigourney Weaver
Film 3d sbs description
Robot WALL-E from year to year, he diligently works on the deserted Earth, cleaning our planet from the mountains of garbage that people who flew into space left behind. He has no idea that incredible events will happen very soon, thanks to which he will meet friends, rise to the stars and even be able to change for the better his former owners, who have completely forgotten their native Land.
Info Blu Ray full sbs 3840*1080p
Video:
x264 abr @ 15.5 Mb/s
Resolution:
3840*1080px @ 32:9
Video Framerate:
23.976 fps
Audio:
English: MLP FBA 16-ch @ 5128kb/s
If you find a problem on the file, please let us know and we will fix it!
How to download 3d sbs movies?
Watch 3d sbs trailer WALL-E 3D SBS 2008
Comments (0)
Leave a comment