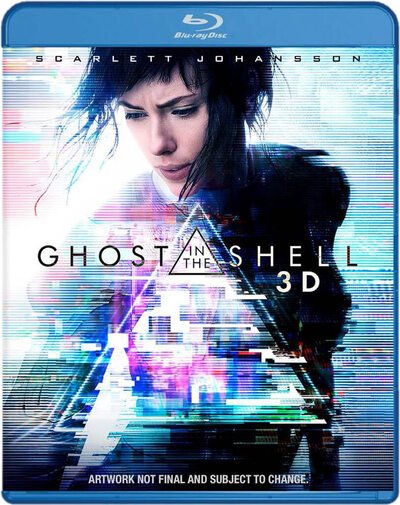 hit
upd
new
Ghost in the Shell 3D SBS 2017
Year:

2017

File Size:

17.92 GB

Genre:

Adventure SBS

Duration:

2h 0 min

IMDB:

6.4

Producer:

Rupert Sanders
Film 3D sbs description
In the movie Ghost in the Shell 3d sbs, a young woman named Mira was saved from a terrible accident, and her brain was transferred to a synthetic body. After the operation, she forgot all about her past. The girl became one of the agents of the anti-terrorist squad to fight with the most dangerous crials. But soon the heroine learns that her life was not really saved, but taken away. Now she will go to any lengths to take revenge on her creators.
Info Blu Ray half sbs 1920*1080p
Video:
x264 abr @ 15.5 Mb/s
Resolution:
1920*1080px @ 16:9
Video Framerate:
23.976 fps
Audio:
English, German, Spanish, Italian, French, Japanese: MLP FBA 16-ch @ 5128kb/s
If you find a problem on the file, please let us know and we will fix it!
How to download 3d sbs movies?
Watch 3D sbs trailer Ghost in the Shell 3D SBS 2017
Comments (0)
Leave a comment