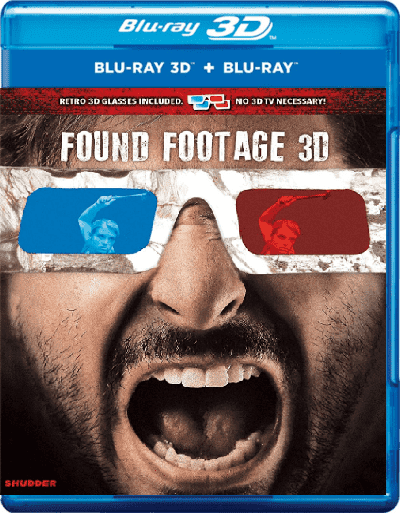 hit
upd
new
Found Footage 3D SBS 2016
Year:

2016

File Size:

10.3 GB

Genre:

Horror SBS

Duration:

1h 40 min

IMDB:

5.2

Producer:

Steven DeGennaro
Cast -
Carter Roy, Alena von Stroheim, Chris O'Brien, Tom Saporito, Scott Allen Perry, Jessica Perrin, Scott Weinberg, Doran Ingram, John Daws
Film 3d sbs description
In the movie Found Footage 3d sbs a team of aspiring filmmakers is going to shoot a horror film in the genre of found films and in parallel is making a film about the shooting. The author of the idea, screenwriter and performer of the main role Derek invites his ex-wife to play the leading female role — a divorced couple should portray a couple spending a weekend in an abandoned house. It turns out that the house was abandoned for a reason, and the film, according to all the laws of the genre, will turn out much better than planned.
Video:
x264 2pass @ 9091kb/s
Resolution:
1920*808px @ 2.40:1
Video Framerate:
23.976 fps
Audio:
English: DTS @ 1509kb/s
If you find a problem on the file, please let us know and we will fix it!
How to download 3d sbs movies?
Watch 3d sbs trailer Found Footage 3D SBS 2016
Comments (0)
Leave a comment