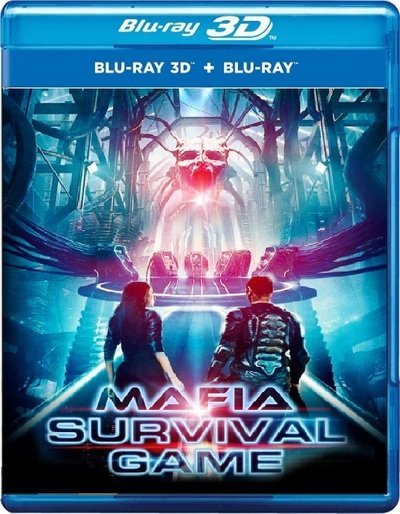 hit
upd
new
Mafia Survival Game 3D SBS 2016
Year:

2016

File Size:

5.7 GB

Genre:

Action SBS

Duration:

1h 31 min

IMDB:

4.2

Producer:

Sarik Andreasyan
Cast -
Vadim Tsallati, Violetta Getmanskaya, Venyamin Smekhov, Viktor Verzhbitskiy, Olga Tumaykina, Aleksey Grishin, Natalya Rudova, Vyacheslav Razbegaev, Andrey Chadov, Yuriy Chursin, Evgeniy Koryakovskiy, Artyom Suchkov, Karen Badalov, Vsevolod Kuznetsov
Film 3d sbs description
In the not-so-distant future, a strange and violent game called "Mafia Survival 3d sbs" is gaining popularity. Rather, this is not a game, but a real gladiatorial combat, where the stake is a human life. Among the participants-representatives of absolutely different levels of the social ladder. Billionaires, prisoners, public sector employees, alcoholics and just frivolous seekers of the next dose of adrenaline. The main prize is a billion rubles. To the losers-death.

Eleven participants must find out who represents the mafia and who represents ordinary civilians. All issues are resolved by a simple vote. The loser will face a terrible fate-death in the so-called translator. The translator is a device that can project the fears and phobias of a failed player into real life, and he will have to make superhuman efforts to survive. In the game, everyone is equal, money here does not solve absolutely anything, but the show itself serves as a very profitable entertainment for the wealthy public.
Video:
x264 2pass @ 9091kb/s
Resolution:
1920*808px @ 2.40:1
Video Framerate:
23.976 fps
Audio:
English: DTS @ 1509kb/s
How to download 3d sbs movies?
Watch 3d sbs trailer Mafia Survival Game 3D SBS 2016
Comments (0)
Leave a comment