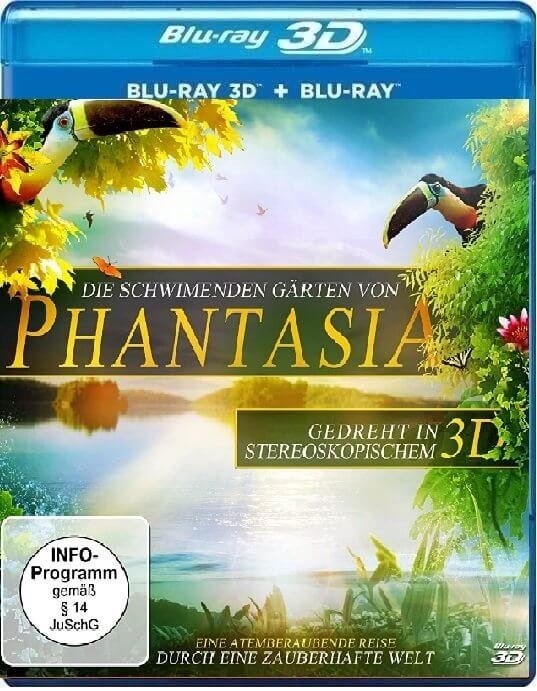 hit
upd
new
The Swimming Gardens of Phantasia 3D SBS 2012
Year:

2012

File Size:

Genre:

Documentary SBS

Duration:

40 min

IMDB:

6.6

Producer:
Cast -
Film 3d sbs description
The swimming fantasy gardens take you on a journey to the end of the world in a fantastic location. At one time every year, rain transforms the entire landscape into a world of water. Plants and trees went to live with flood waters. These trees and plants, which can live on and under water, are beautiful water birds, as well as unique pink river dolphins. Enjoy a journey through the fantasy swimming gardens, filmed in full stereoscopic in the documentary  The Swimming Gardens of Phantasia 3d sbs.
Info Blu Ray half sbs 1920*1080p
Video:
x264 abr @ 15.5 Mb/s
Resolution:
1920*1080px @ 16:9
Video Framerate:
23.976 fps
Audio:
: MLP FBA 16-ch @ 5128kb/s
How to download 3d sbs movies?
Watch 3d sbs trailer The Swimming Gardens of Phantasia 3D SBS 2012
Comments (0)
Leave a comment