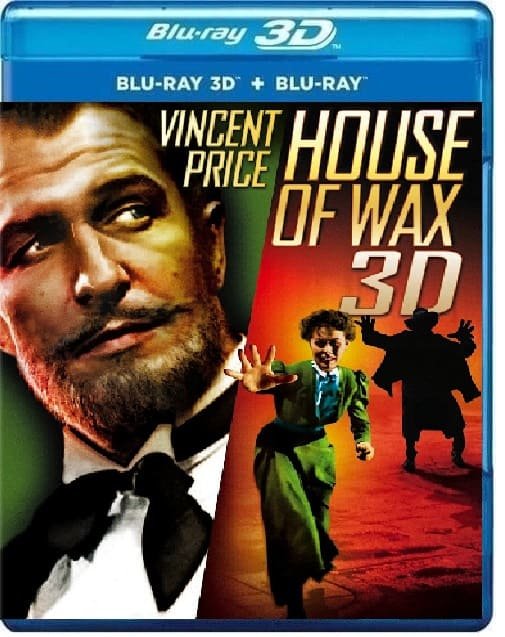 hit
upd
new
House of Wax 3D SBS 1953
Year:

1953

File Size:

Genre:

Horror SBS

Duration:

1h 28min

IMDB:

7.1

Producer:

Brian Foy, Joe Dreyer
Cast -
Vincent Price, Frank Lovejoy, Phyllis Kirk, Carolyn Jones, Paul Picserney, Roy Roberts, Angela Clarke, Paul Cavanagh, Dubbs Greer, Charles Bronson
Film 3d sbs description
Dr. Henry Jared was a genius. He created a magnificent 3D wax museum, filling it with historical characters from Mark Antony and Cleopatra to Lincoln and his assassin. But, unfortunately, the museum was not popular and its companion decided to burn everything in order to get insurance. Trying to save his brainchild, the doctor disappears into the fire.
A few years later, a new museum, more like the "Horror Room", opens, filled with scenes of murder, violence and torture. His characters are so similar to living people! What is the reason for this incredible similarity? Why do people disappear near the museum in the movies House of Wax 3d sbs.
Info Blu Ray full sbs 3840*1080p
Video:
x264 abr @ 15.5 Mb/s
Resolution:
3840*1080px @ 32:9
Video Framerate:
23.976 fps
Audio:
: MLP FBA 16-ch @ 5128kb/s
How to download 3d sbs movies?
Watch 3d sbs trailer House of Wax 3D SBS 1953
Comments (0)
Leave a comment