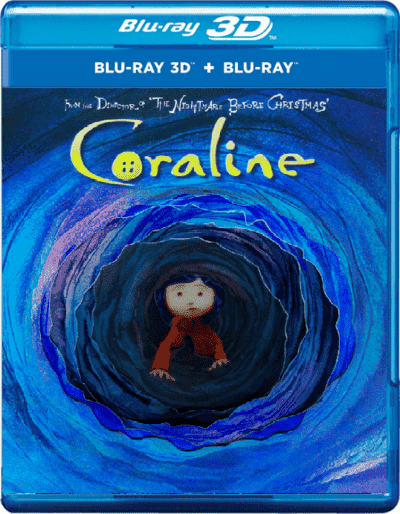 hit
upd
new
Coraline 3D SBS 2009
Year:

2009

File Size:

21.01 GB

Genre:

Animation SBS

Duration:

1h 40min

IMDB:

7.7

Producer:

Henry Selick
Cast -
Dakota Fanning, Teri Hatcher, Jennifer Saunders, Dawn French, Keith David, John Hodgman, Robert Bailey Jr., Ian McShane, Aankha Neal, George Selick, Hannah Kaiser, Harry Selick, Marina Budovsky, Emerson Tenney
Film 3d sbs description
The house where Coraline lives has many doors, and one of them is always locked. Opening it, Coraline found herself in an apartment that was no different from her own, only it was occupied by an alternate mom and dad who wanted to do something bad to the girl in the cartoon Coraline 3d sbs.
Info Blu Ray full sbs 3840*1080p
Video:
x264 abr @ 15.5 Mb/s
Resolution:
3840*1080px @ 32:9
Video Framerate:
23.976 fps
Audio:
: MLP FBA 16-ch @ 5128kb/s
How to download 3d sbs movies?
Watch 3d sbs trailer Coraline 3D SBS 2009
Comments (0)
Leave a comment